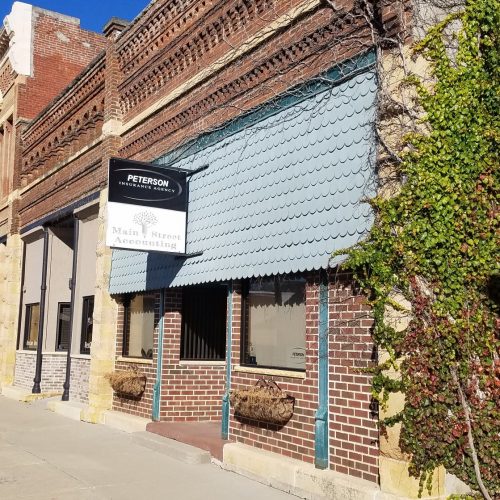 Matt Peterson has been an agent for Farmers Union Agency since 2010 and is licensed in Property, Casualty, Life, Health and Accident. Matt's full-service agency specializes in home, auto, grain and livestock farms, small hobby farms and small business insurance.
We'll find you quality coverage at competitive rates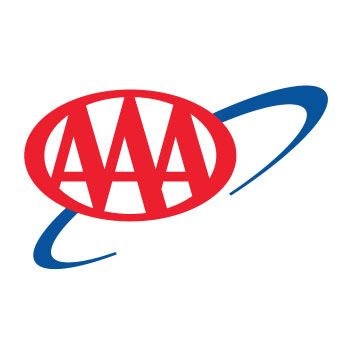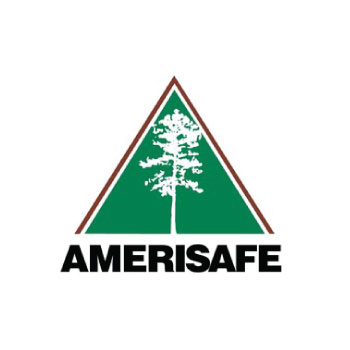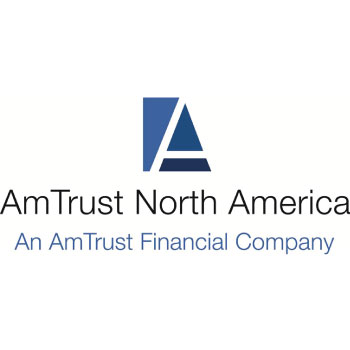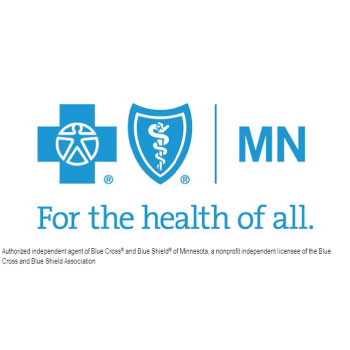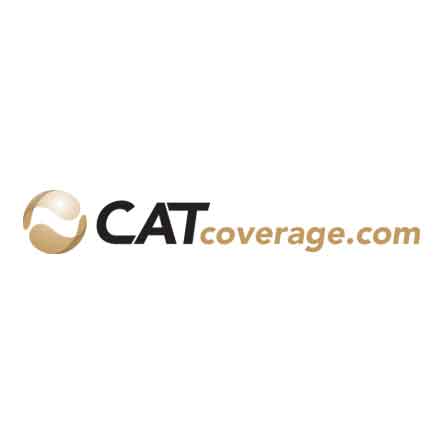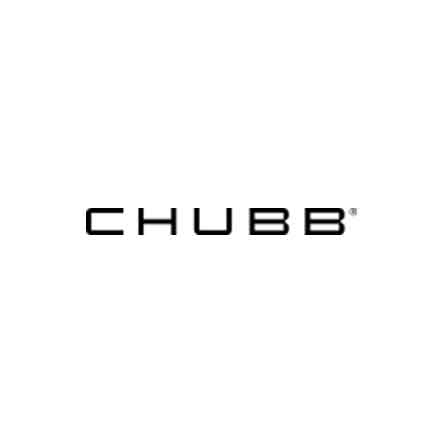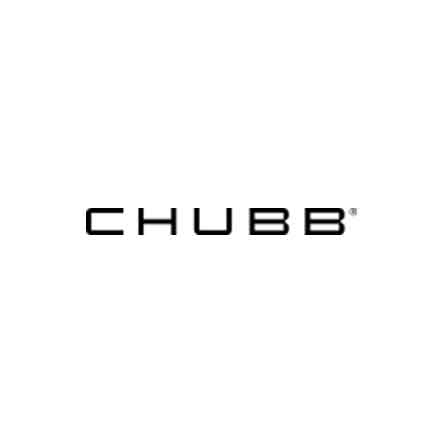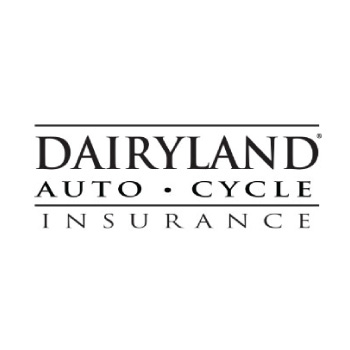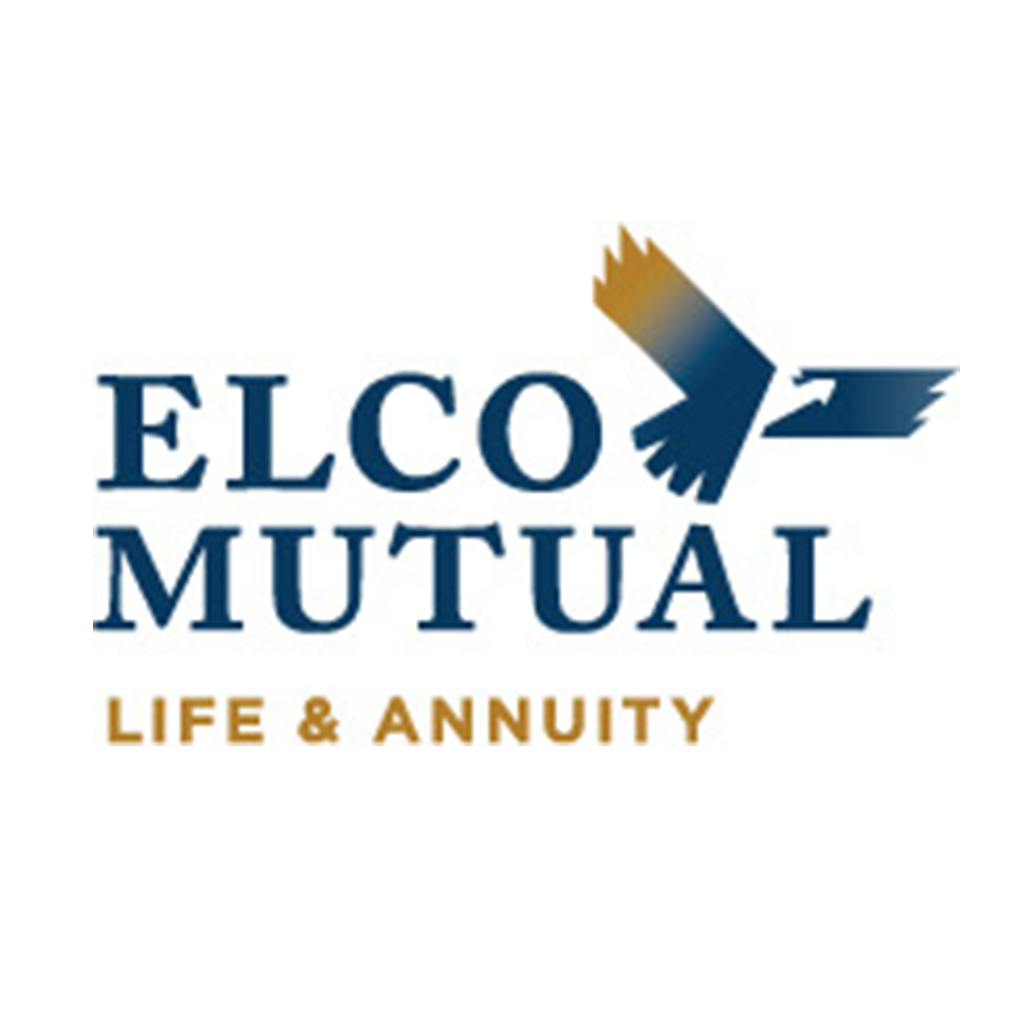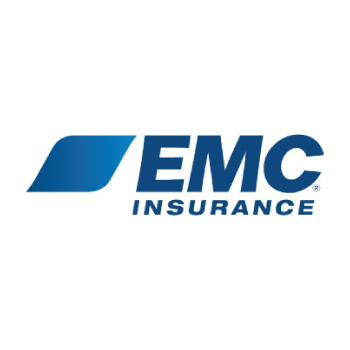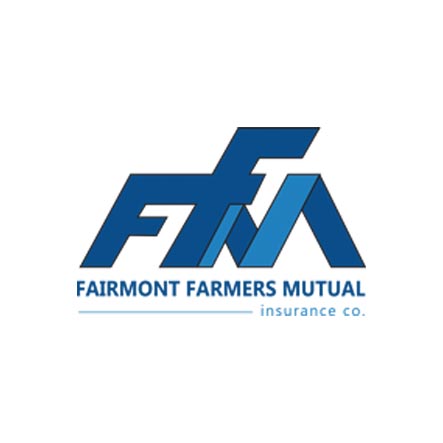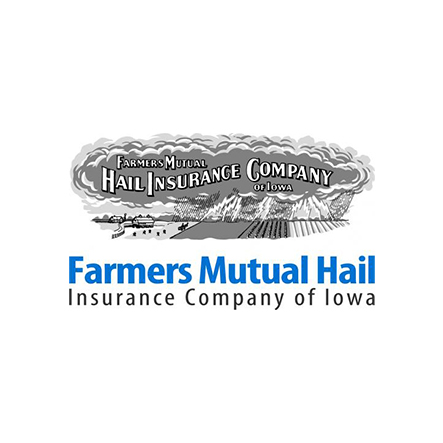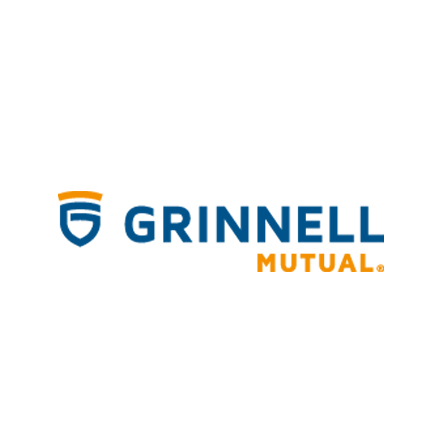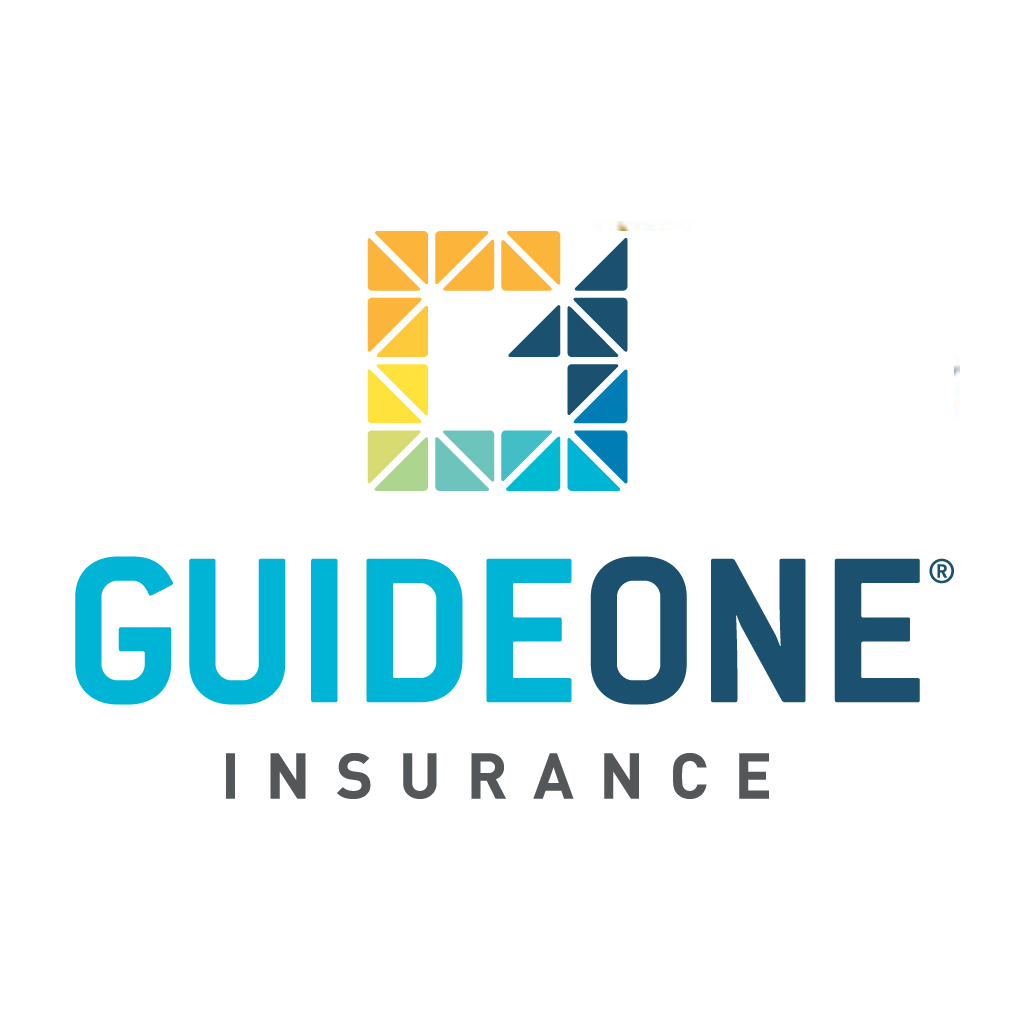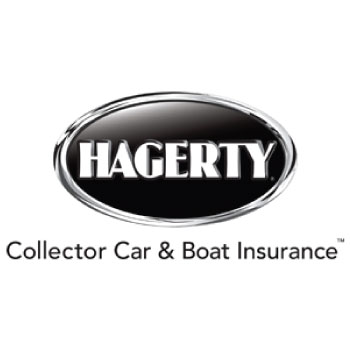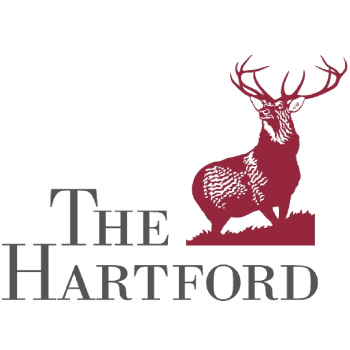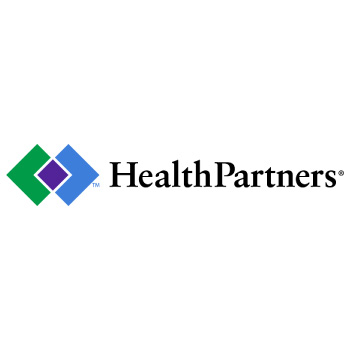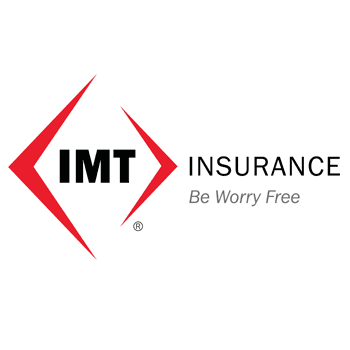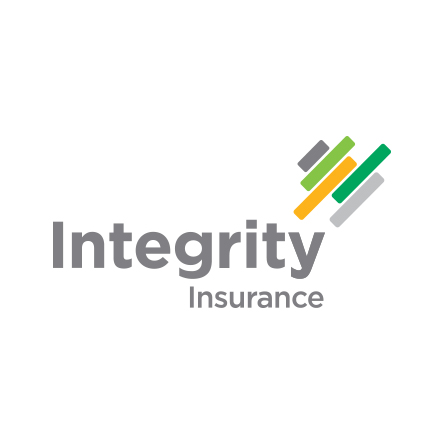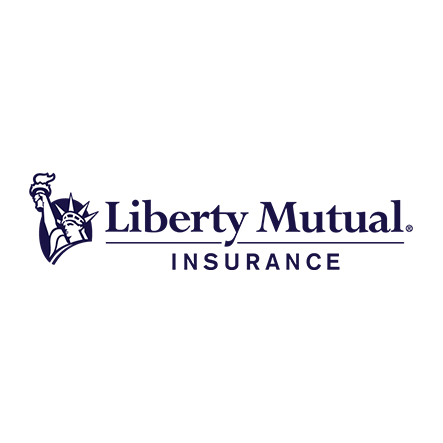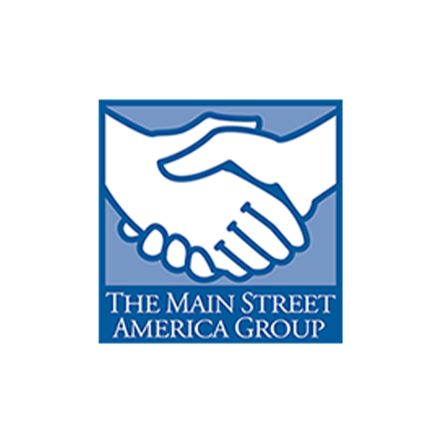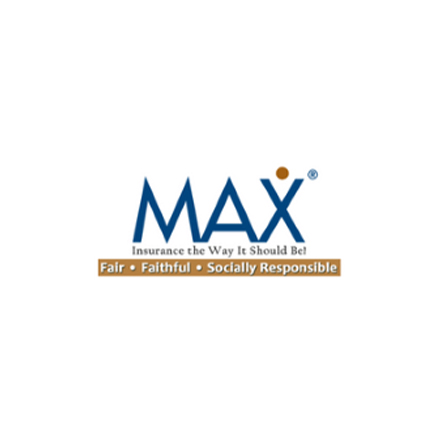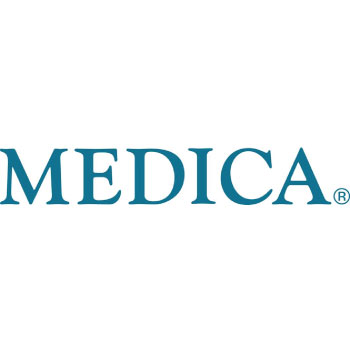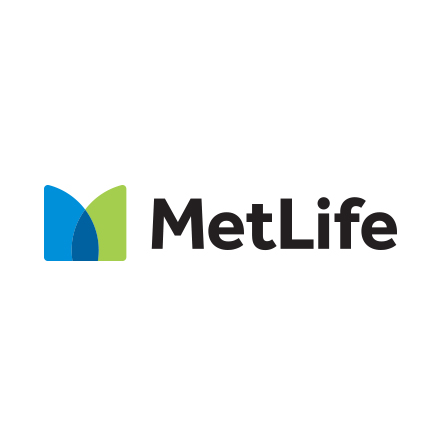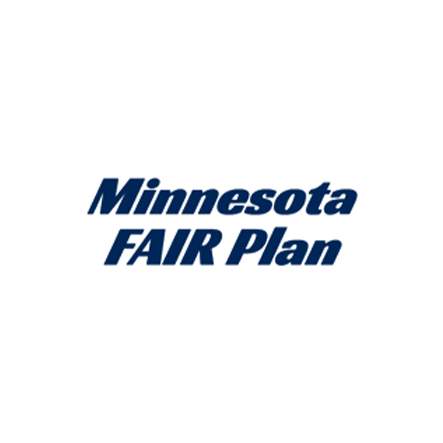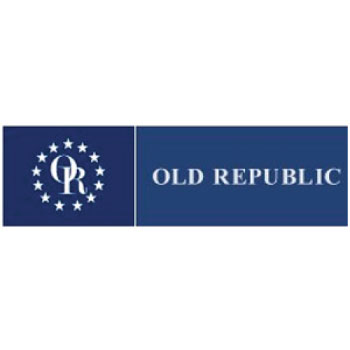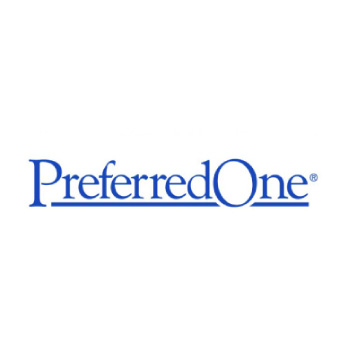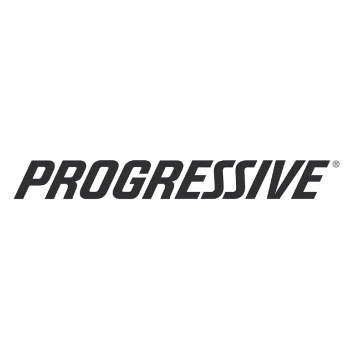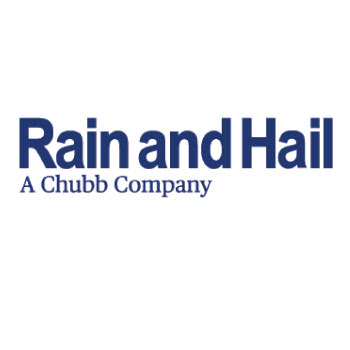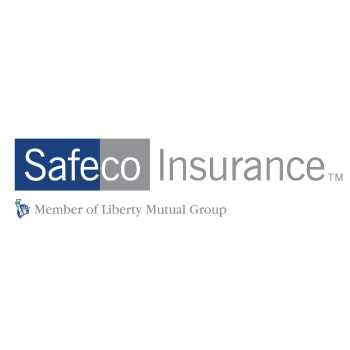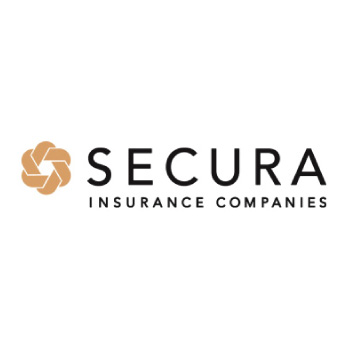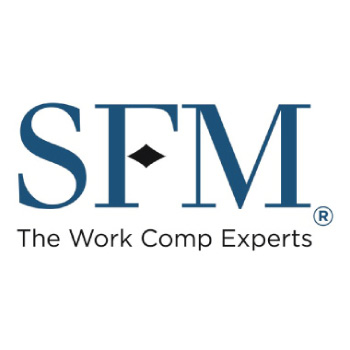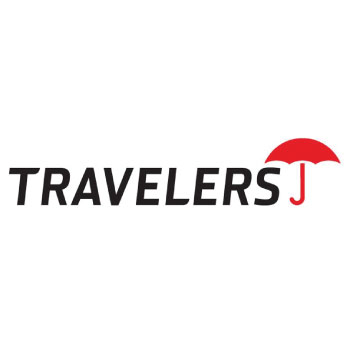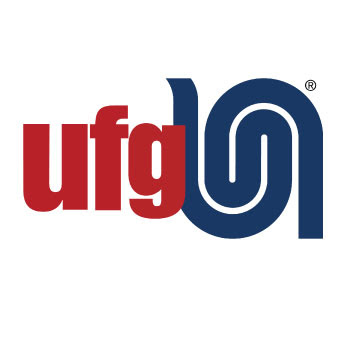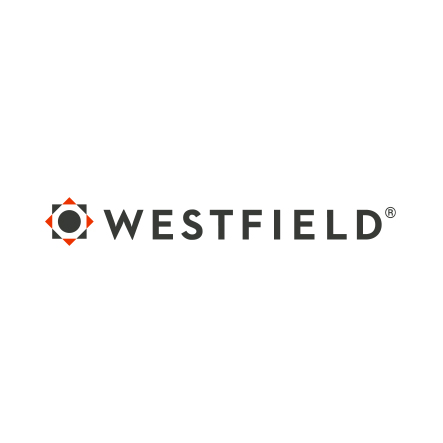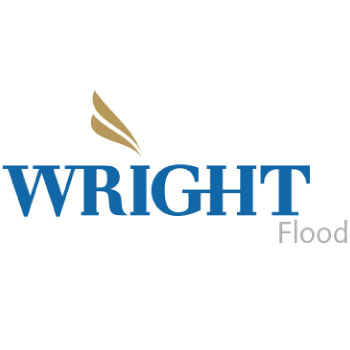 Your one-stop-shop for personalized service and insurance coverage
Peterson Insurance Agency
134 S Main Street
Lake Crystal, MN 56055
I'm married to Holly and together we have a daughter, Izzy. I have lived in and around the Lake Crystal area my entire life, having grown up on a farm north of Lake Crystal. I'm a current member of the Crystal Waters Project and the Lake Crystal Area Fastpitch Association, and I am involved with the Lake Crystal Chamber of Commerce and Masonic Bethel Lodge #103.