Alison Peters has been a licensed agent in Property, Casualty, Life, Health & Accident in Minnesota and Wisconsin since 2017, and took over the Hedeen Agency business in 2019. Her agency specializes in farm and commercial insurance, but is also able to help customers with home, auto, crop, life and health insurance needs.
Ali was awarded the Agency's Rising Star Award for 2020. This service award recognizes her outstanding production results, caliber of character and dedication of service.
We'll find you quality coverage at competitive rates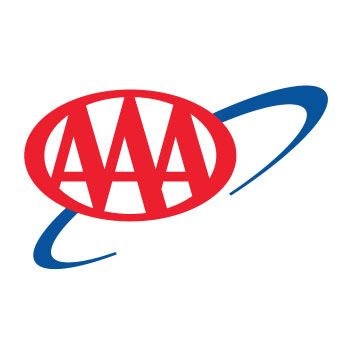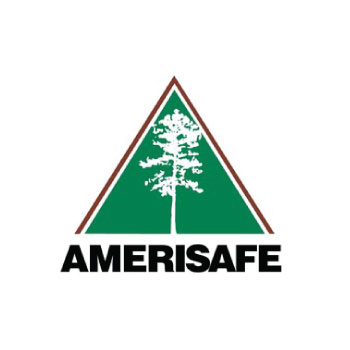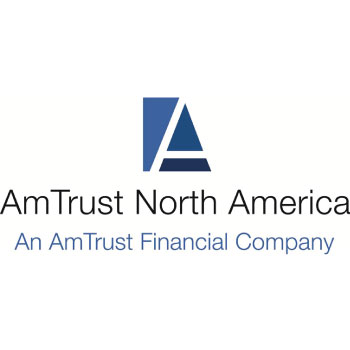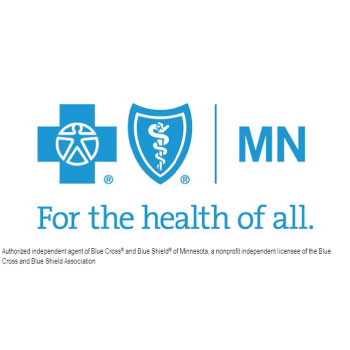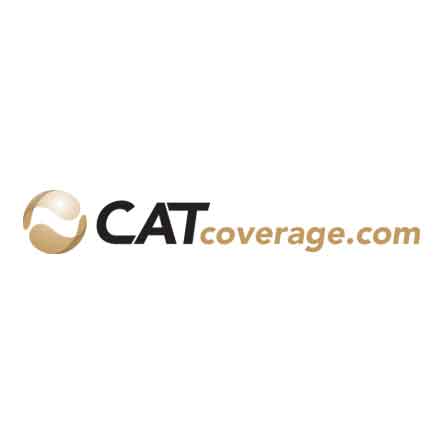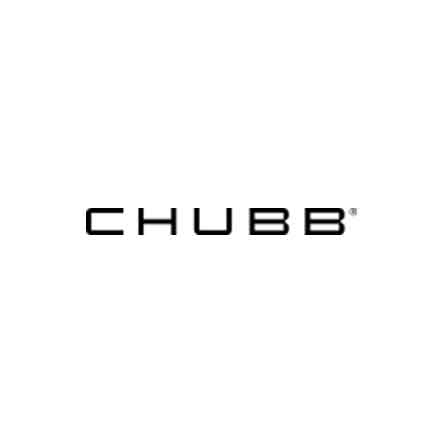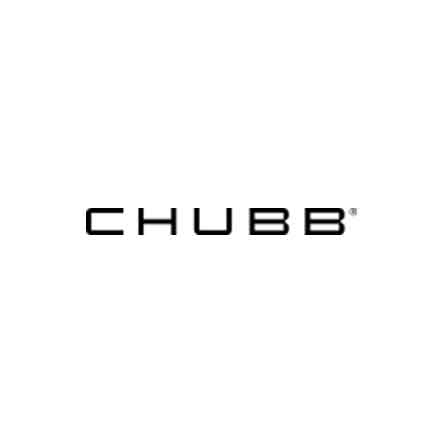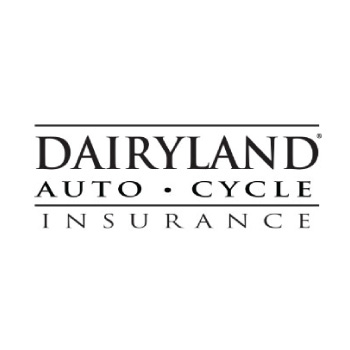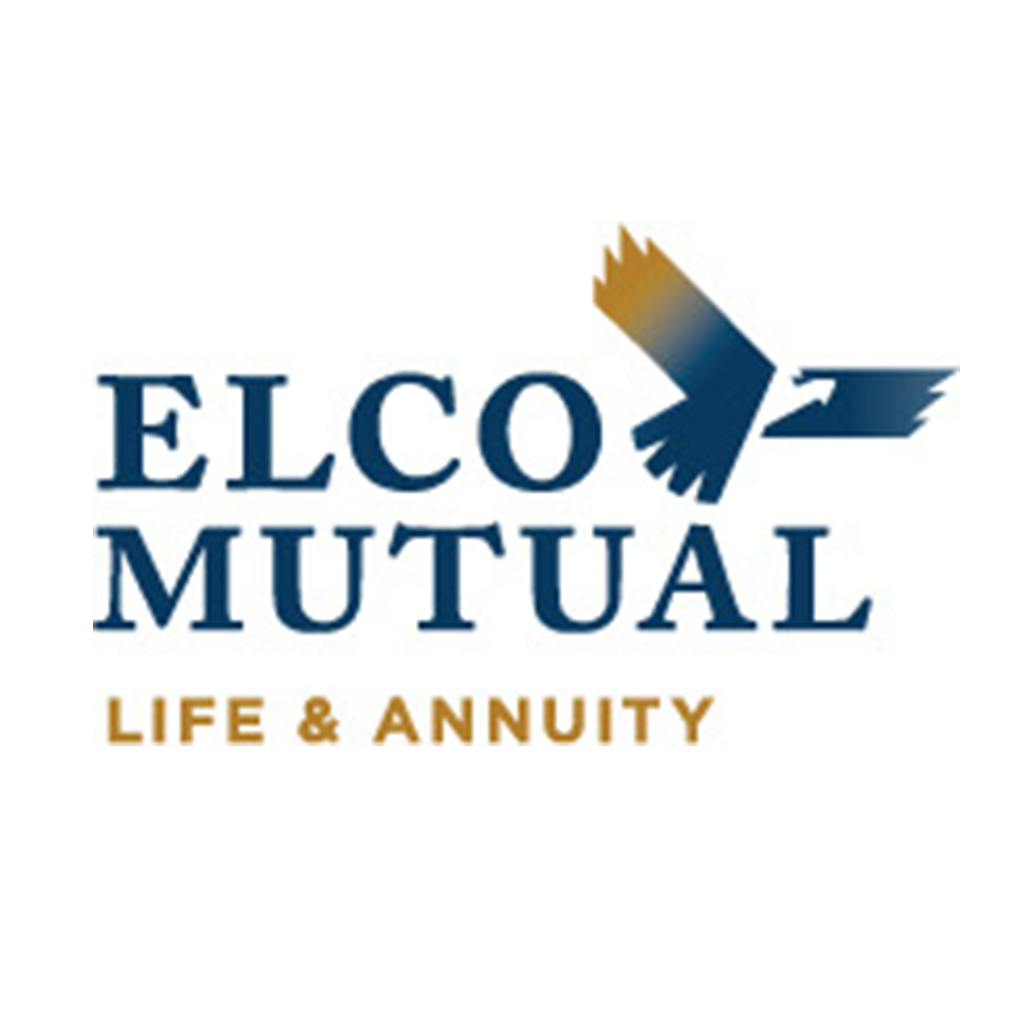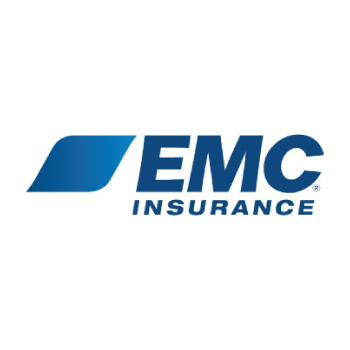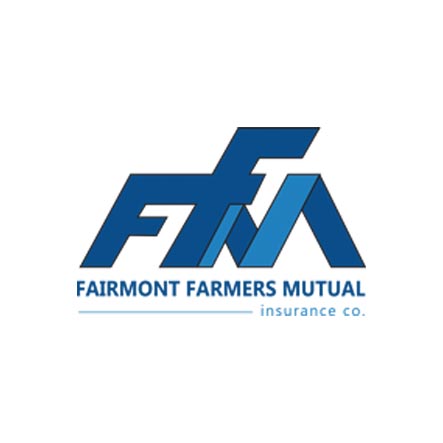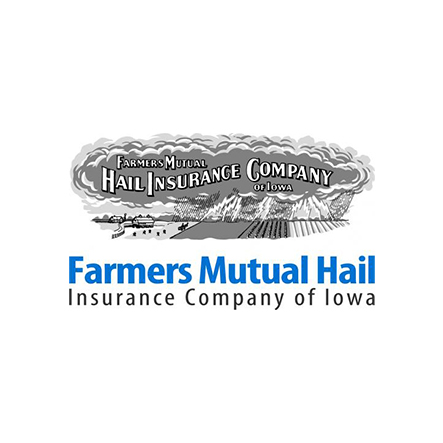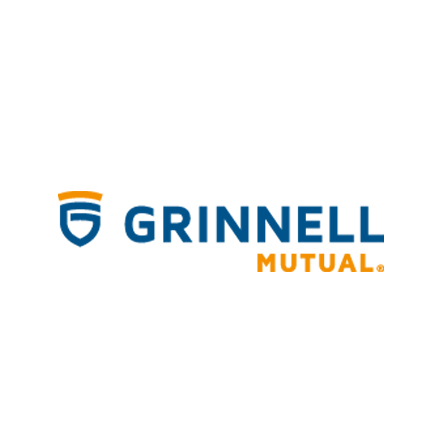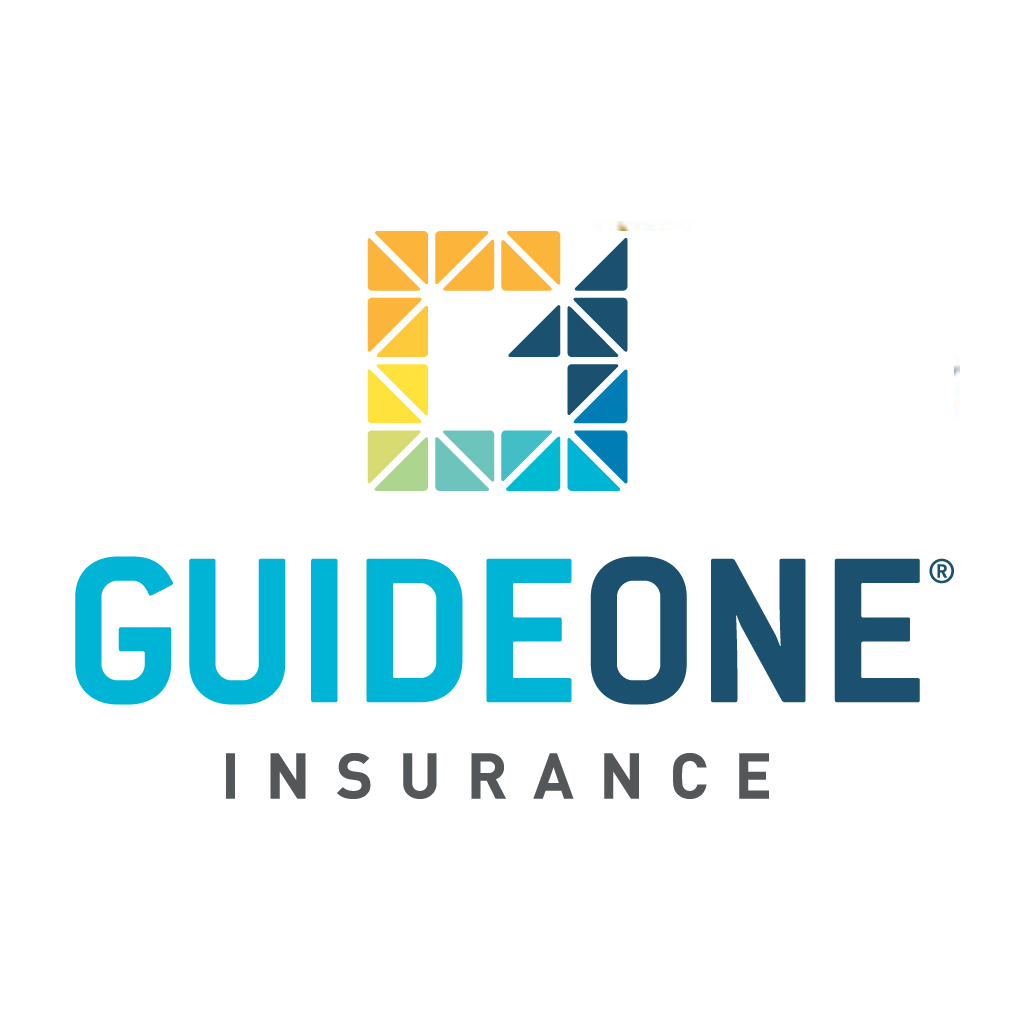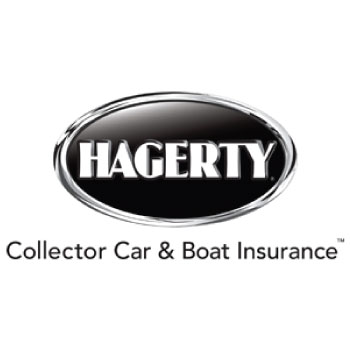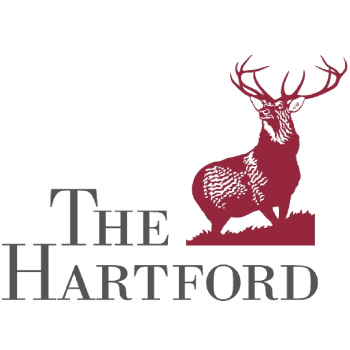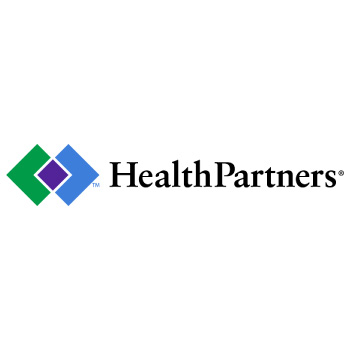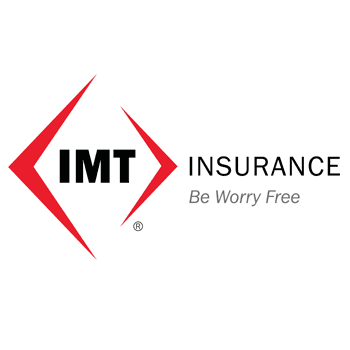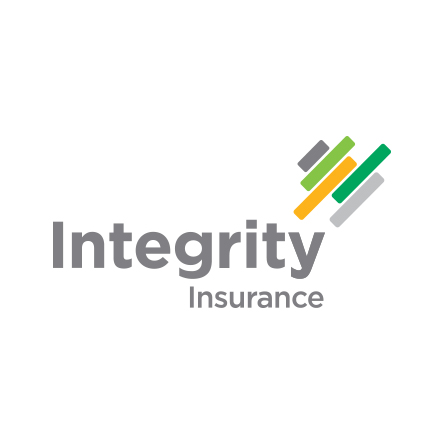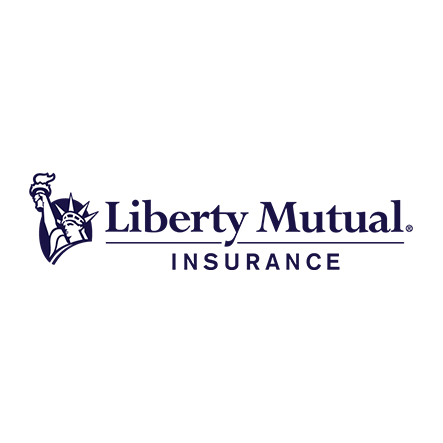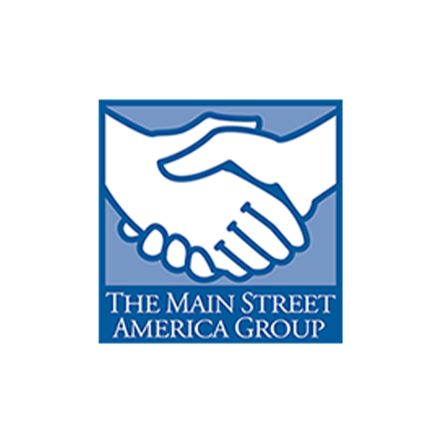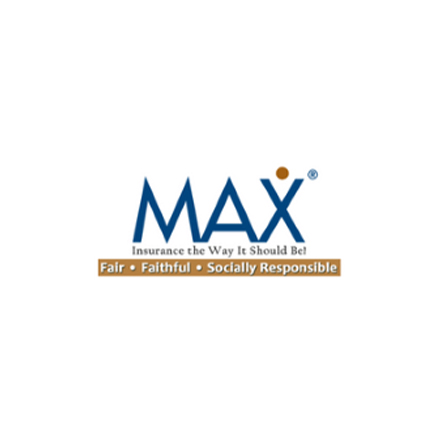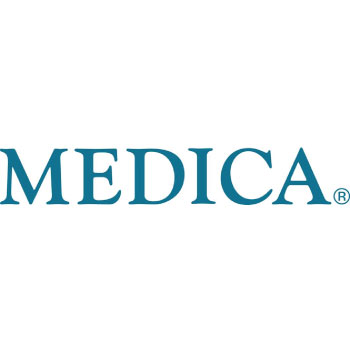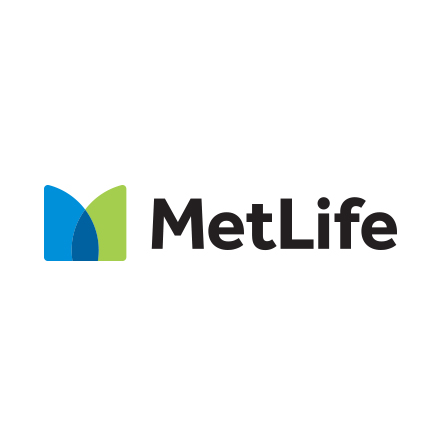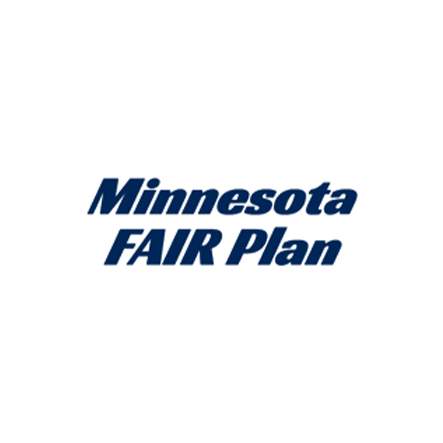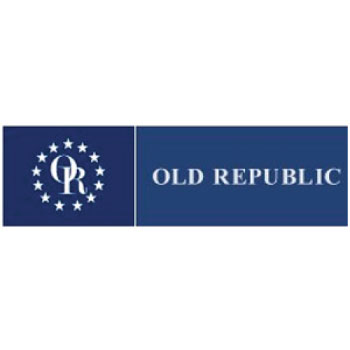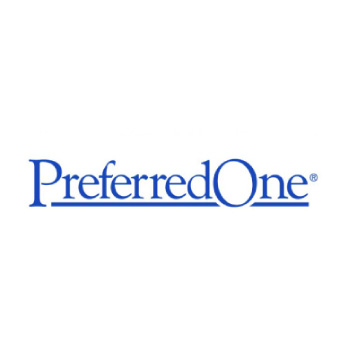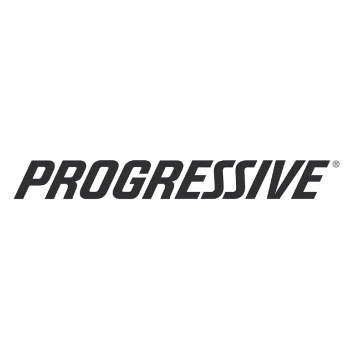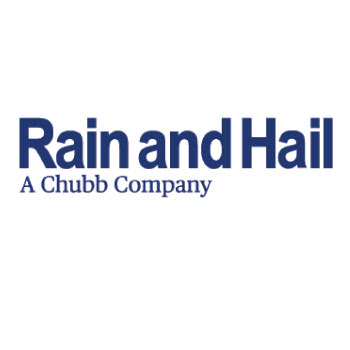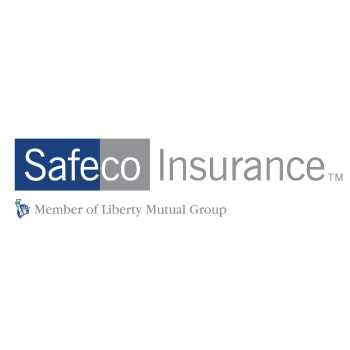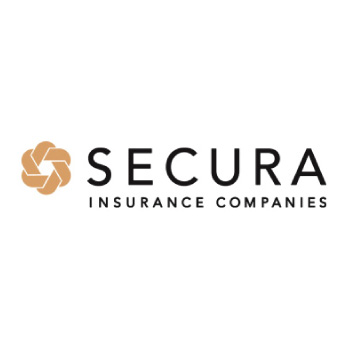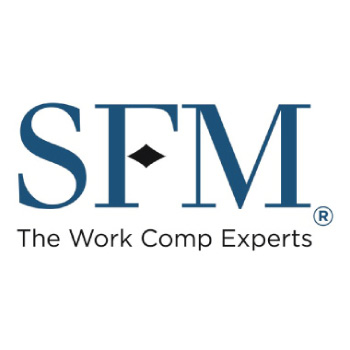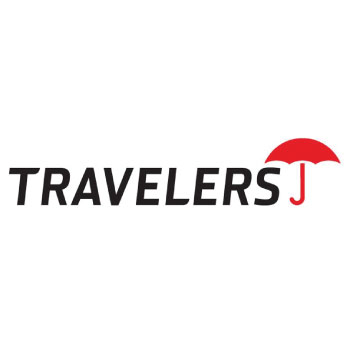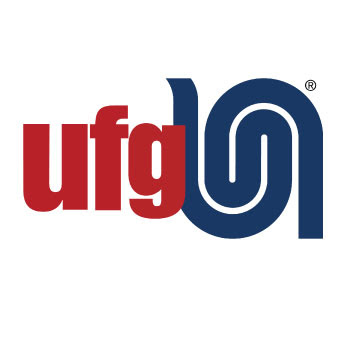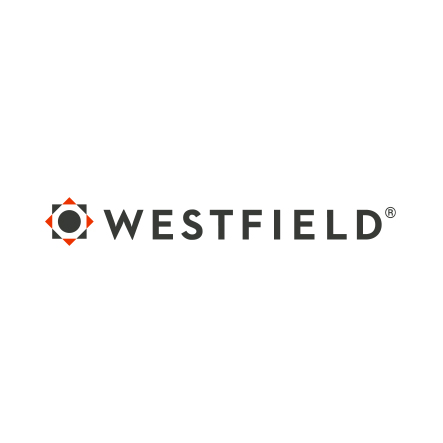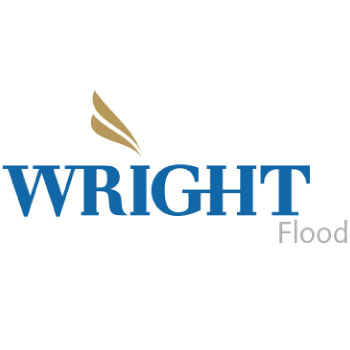 Your one-stop-shop for personalized service and insurance coverage
215 N 2nd Street
Goodhue, MN 55027
Alison graduated from the University of Wisconsin – LaCrosse with a degree in Communications. After working several years in media sales, she has landed in the insurance industry where she has happily been working since 2017! The insurance business has proven to be exciting and rewarding. Alison enjoys meeting families, businesses and farmers to learn about their way of life and operations to correctly figure out which company and coverage best fits their unique operations, homes and lives. Each situation is a unique puzzle to solve, matching the correct company and coverages with the family, farm or business, which keeps her job interesting.
Alison, her husband Matt, and three children, Garrett, Blake and Adeline live in Goodhue where they have a crop, beef and hog farm. She enjoys getting outside, whether it is to help on the farm, play with the kids or go on a nice, long walk. She also enjoys being active in her community, reading (when she can make time), and bargain hunting at local consignment and thrift stores.
Alison looks forward to serving Goodhue and the surrounding communities well into the future.